Yihe back at Boston partnered with broker that put it into receivership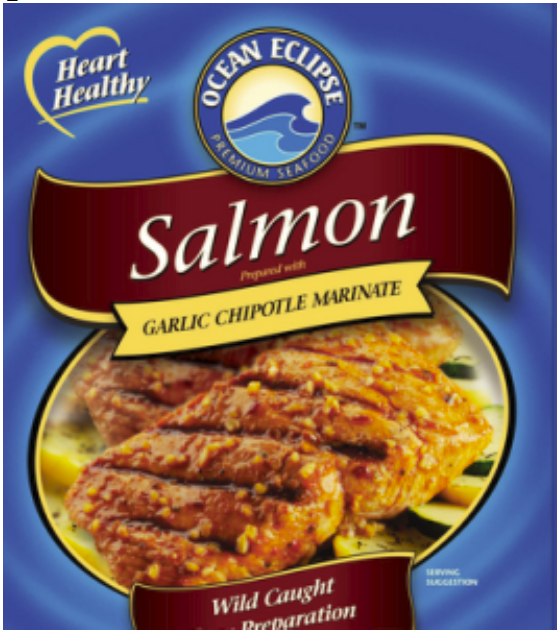 March 13, 2014, 9:44 pm
Undercurrent News
US importer Yihe Corporation is back in business with a new financial partner, Junbin Yang, chairman of Fuhuang Group, and an unlikely partner – Resource One – whose $488,000 claim landed Yihe in receivership last year.
Yihe has "selected Resource One as an on-going partner to manage its retail sales and supply chain management", said the company, in a press release.
Yihe is exhibiting at the Seafood Expo North America in Boston, starting on Sunday.
St. Louis, Missouri-based Resource One will provide Yihe with national oversight of retail sales and customer service, as well as support to the company's supply chain platform, including forecasting, production planning, container transportation and tracking, inventory management and warehousing and transportation logistics, it said.
On other other end of the supply chain, its new financial backer gives more access to raw material.
Yang's Fuhuang Group has ten subsidiaries, including Sungem Foodstuff Co, Ltd., which processes several seafood varieties, including salmon, pollock and flounder and is also invested in aquatic product farming including tilapia, crawfish and catfish.
"His support in the procurement of raw materials and in our plant operations in China will position Yihe to be more competitive in the marketplace," said Yihe founder Steve Chen, who took back control of the company again when its receivership closed Jan. 10. This came after a battle for control with James Wong, Yihe's former consultant CFO and receiver.
"Moreover, Mr. Yang's seafood operations and resources will help ensure our raw materials supply over the long-term," said Chen. "Because of our recent challenges, we felt it was important to let our customers and the industry know that we have made significant changes to our business model to ensure stability and future and long-term success."
Despite past struggles with Yihe's finances, Resource One chairman and CEO Ed Cuccio speaks highly of Yihe, particularly for its industry connections.
"Yihe has developed long-term relationships with many retailers based on their unquestioned quality and industry-leading prices," Cuccio said.
"Subsequently, all of its retail customers have benefited greatly from their participation in Yihe's programs," he said. "Yihe understands how to position our retailers to succeed in the frozen seafood space and [we] expect that these same proven attributes will be equally important to our customers moving forward. In addition, we are excited to have a new and expanded role in managing Yihe's supply chain needs, ensuring continuity across its platform."
Over the past year, amidst financial turmoil, Yihe claims to have become the largest importer of salmon in the United States, with big customers such as Walmart. The receiver report from Wong, however, alleged widespread mismanagement at the company. Wong claimed its revenue had been exaggerated by $400m in trade press articles.
It also processes tilapia, Alaskan pollock, cod, flounder, swai, scallops, mahi mahi, whiting, tuna, crawfish, surimi and squid under its own brands Ocean Eclipse and Ocean Select for various private label customers.
Its sales extend from the United States into Europe, China, Mexico and Canada.
"We are grateful for our customers who have remained loyal to Yihe, and we are confident that we have made the necessary improvements in our operations moving forward," said Chen.